Inspiring children to reach their potential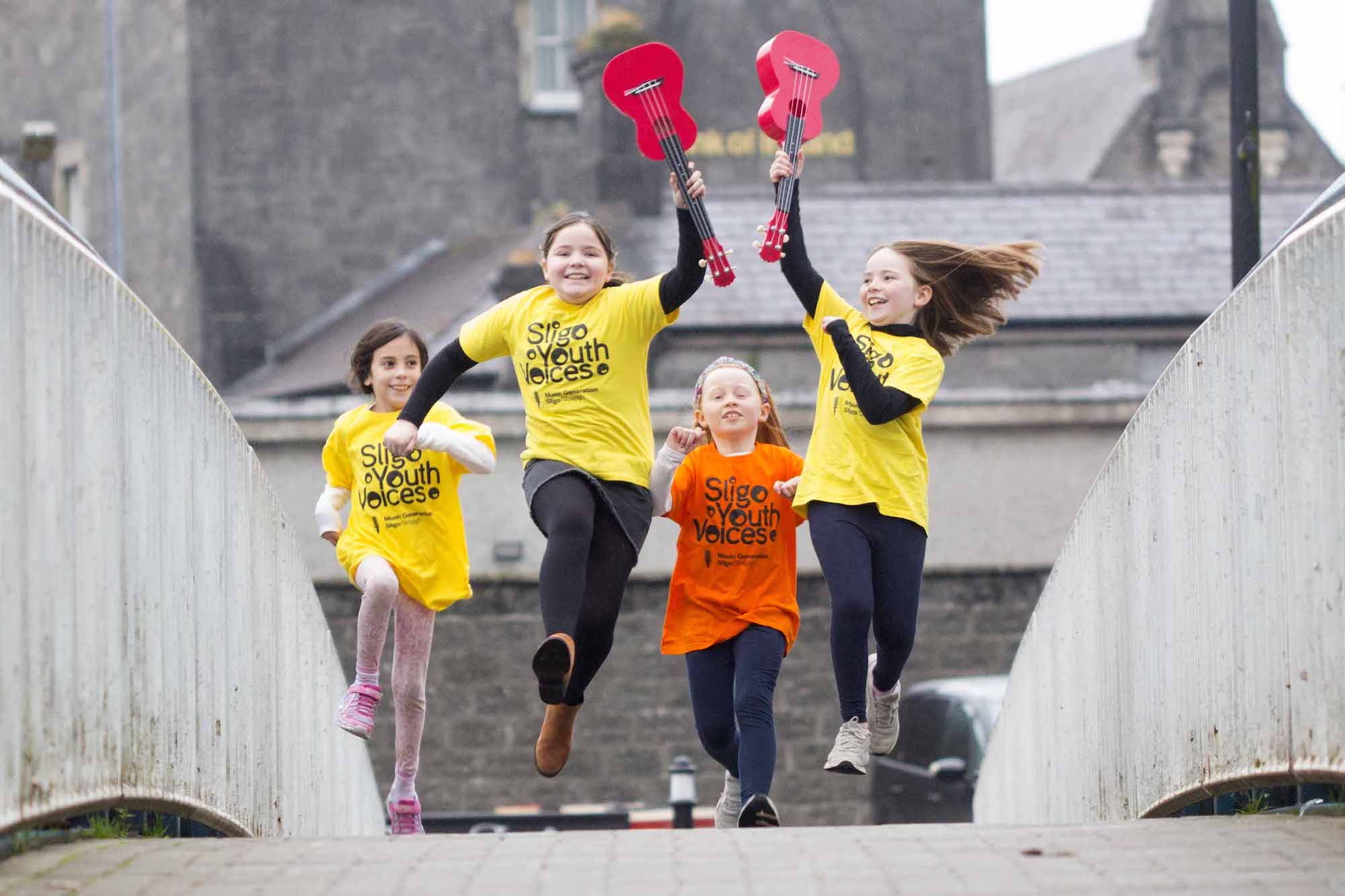 Making music education happen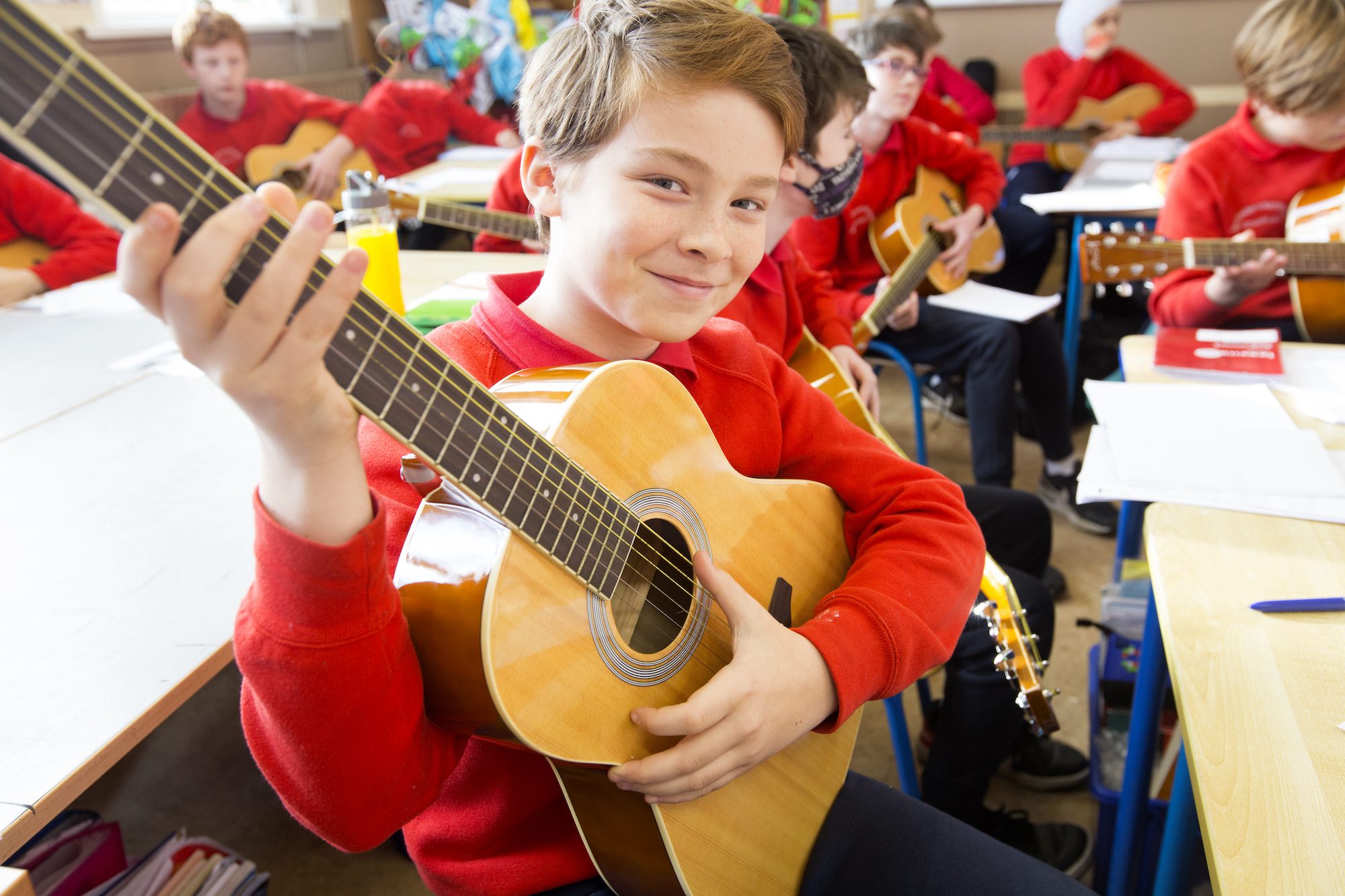 Creativity, inclusion and empowerment through music
Our Mission
Our mission is to transform the lives of children and young people through access to high quality, subsidised, performance music education. We aim to enable and inspire them to develop their creativity, reach their full potential, achieve self-growth and contribute to their personal development within a vibrant music community.
View our full catalogue of programmes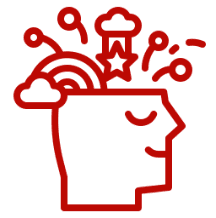 One of the first counties to pilot and develop Music Generation programmes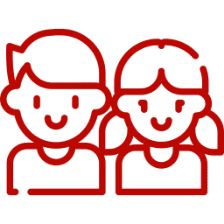 Two hundred children and young people attend our Music Hubz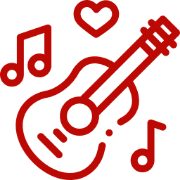 Over two thousand children weekly take part in our school programmes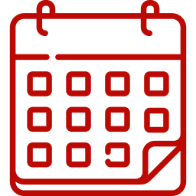 Music Generation Sligo run programmes in over forty schools weekly
Our Vision
To ensure that every child and young person in Sligo has the opportunity to access creative and inspiring performance music education, regardless of circumstance. We want to empower and change lives by providing opportunities to create, play and perform music in local communities.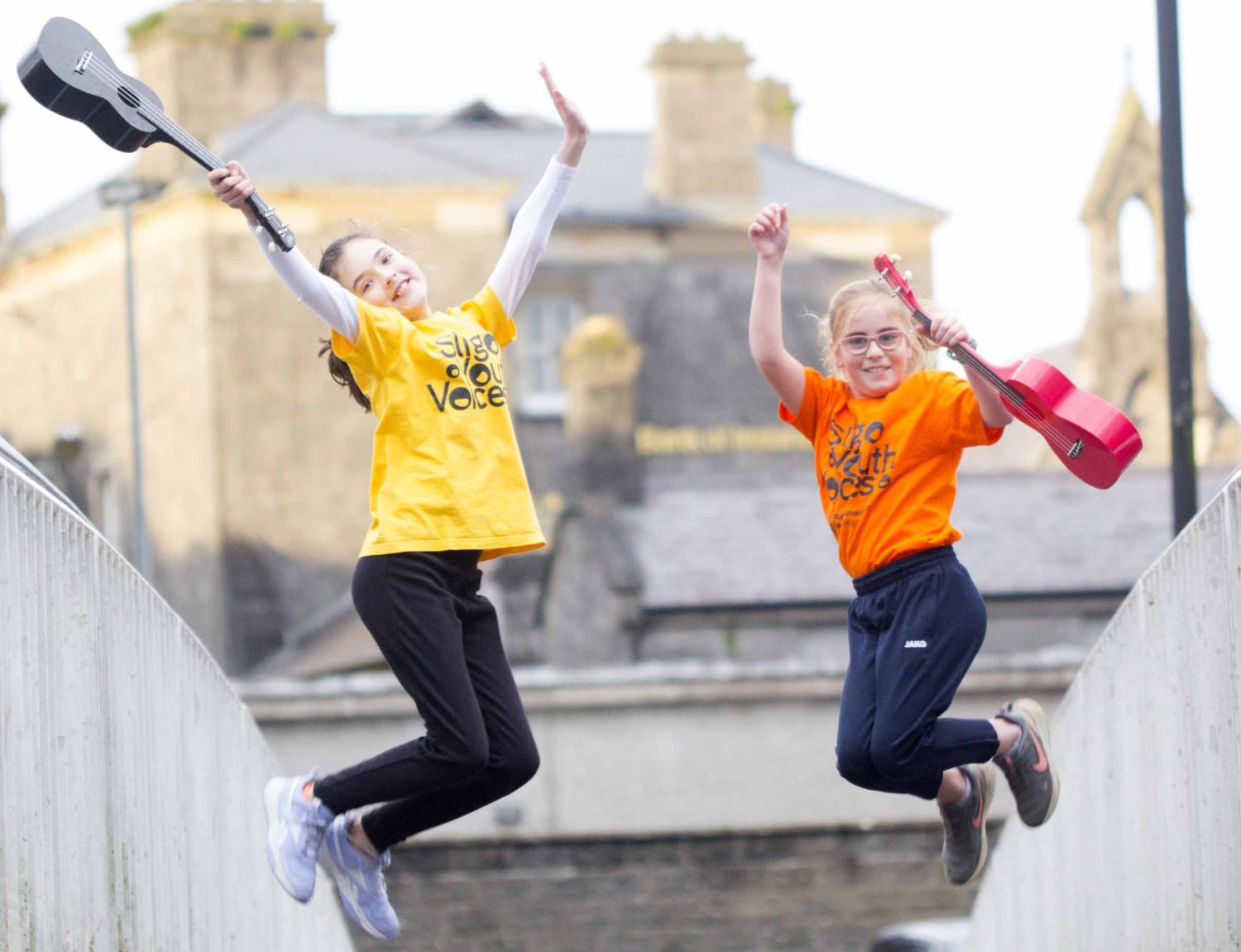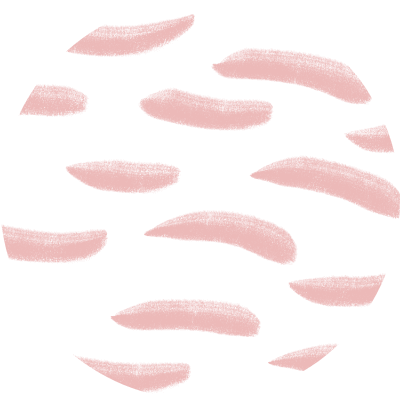 Our latest news
Our latest videos
Funding Partners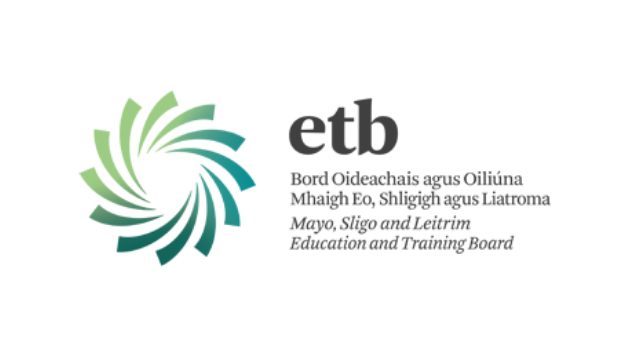 Programme Partners