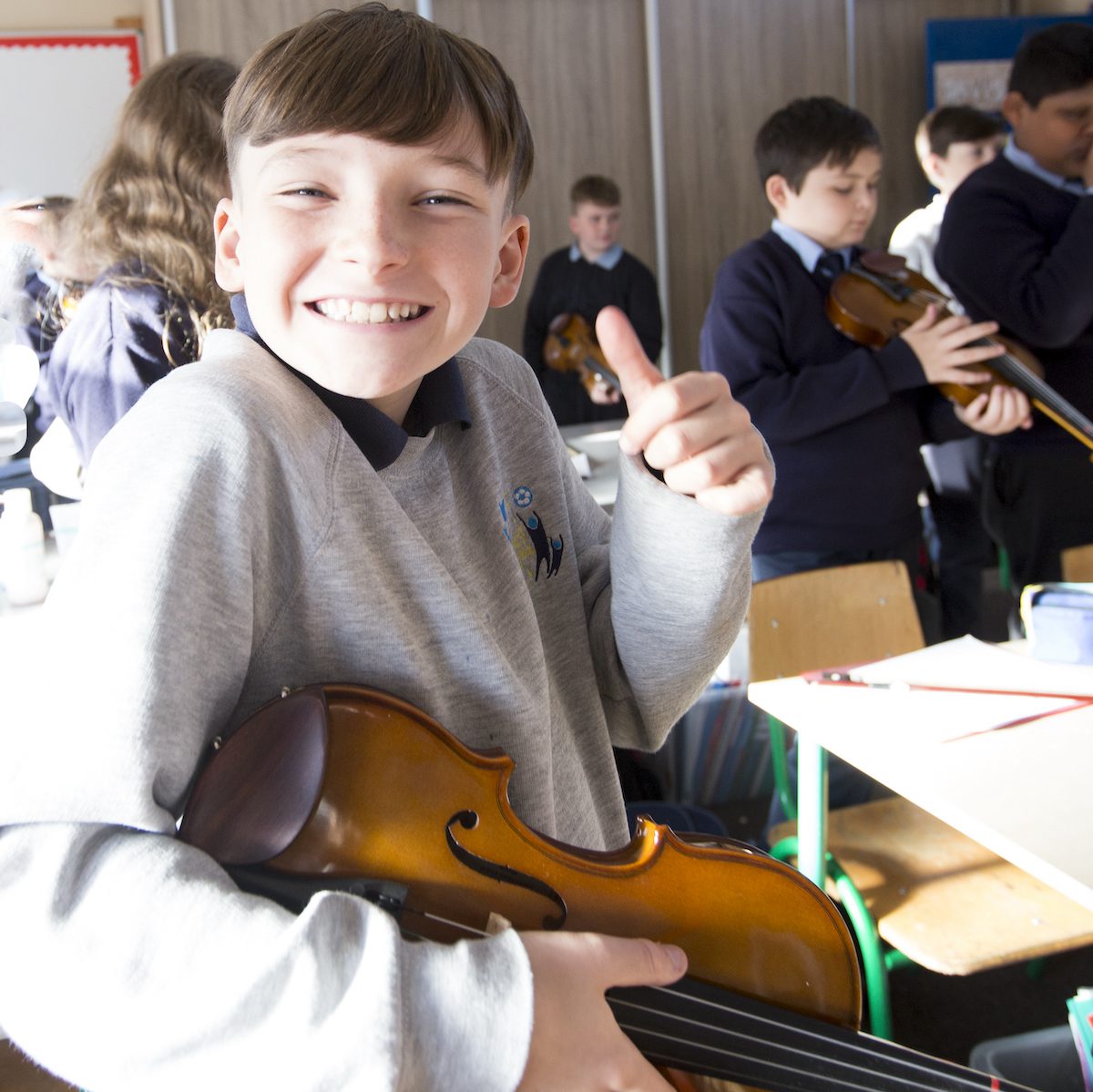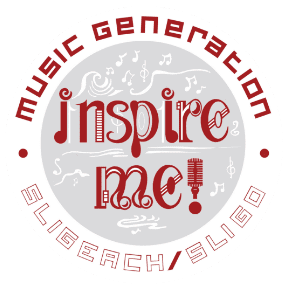 This series of workshops in community settings introduces its audience to the world of live music. The 'Inspire Me' series is an interactive music experience where each event allows participants to ask questions and experience different instruments played by professional musicians and musician educators. Each workshop event will demonstrate a different instrument, making it a unique music experience. Enjoy music in a setting that allows you to learn, feel and express yourself.
To enquire about this workshop for your community setting please contact roisinegan@msletb.ie for more information. Suitable for early years settings, primary and secondary school settings, parent and toddler settings, theatres and other community settings. The aim of the 'Go See' initiative is to support the young person and the local music sector by encouraging attendance at music events. Under-18s can avail of half-price tickets for selected concerts in arts venues across Sligo thanks to The Ireland Funds. Just look for the eye symbol on the website or brochure.