Discovering and
Performing Music
| | |
| --- | --- |
| Age group: | 3rd – 6th Class |
| Time scale: | 12 or 25 weeks |
This 75-minute programme is designed to develop young participants' musical skill and ability with an instrument such as guitar, ukulele, keyboard or violin. Children will learn various styles of performance and genres and work on varied repertoire specially selected for their class by our professional musician educators. Week 25 will be used to facilitate an in-school class performance for family and friends or an opportunity to perform in an external concert with other schools availing of the programme throughout Sligo. Each school is provided with a bank of instruments to facilitate the programme.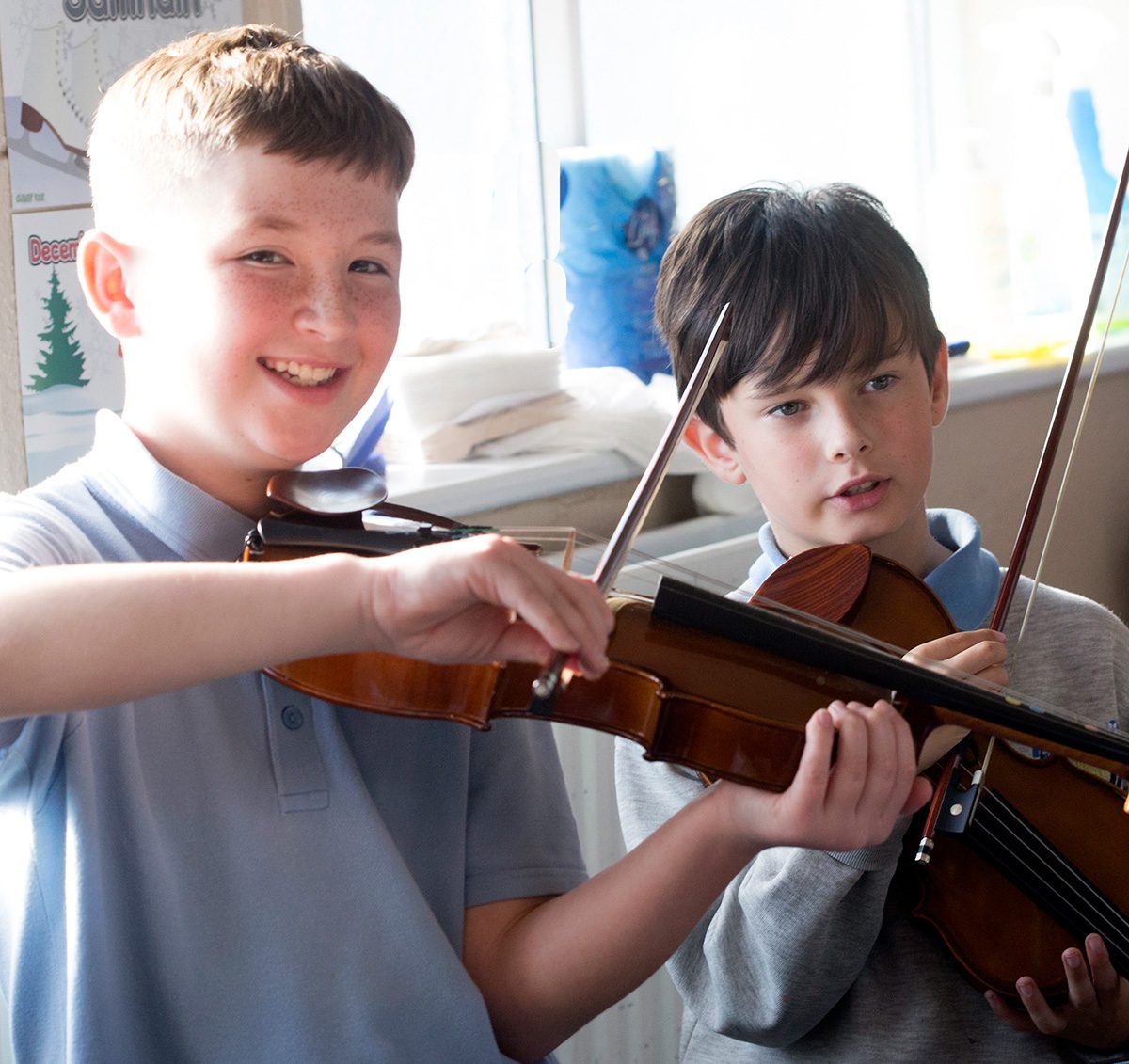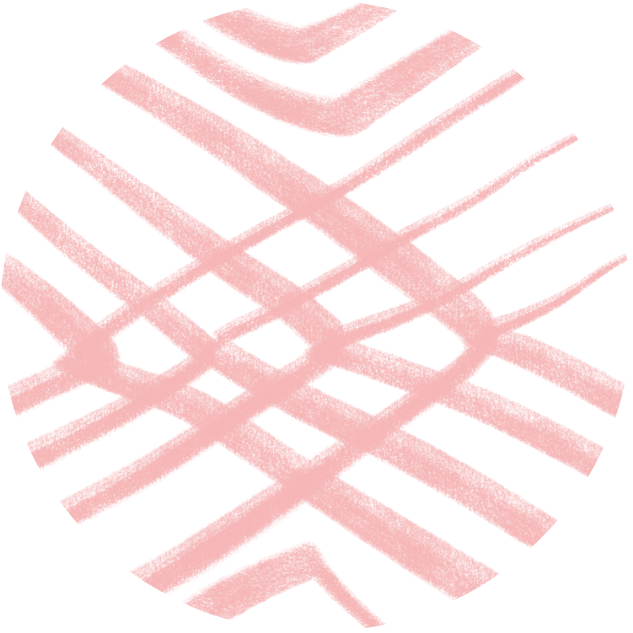 Con Tutti: Music Education
& Autism Resource
The Con Tutti Resource Booklet and CD is a teaching aid designed to encourage musical ability in children with autism. The book is co-authored by Ailbhe O Halloran & Fiona Jennings from the Centre for Special Educational Needs Inclusion & Diversity (CSENID) at St Angela's College and Róisín Egan, Development Officer at Music Generation Sligo. The material in this book was tried and tested as part of a research project. Music lessons were carefully prepared, planned and adapted to best suit the needs of the children.
With plenty of lesson plans, tips and lots of useful ideas your music session will be enjoyed by all students. The C.D that accompanies the booklet has a variety of songs which you can use in your music session. You will find many familiar tunes with modified lyrics so all the songs are more physically engaging.
The cost is €18 including packaging and postage.