Ukulele Bash January Term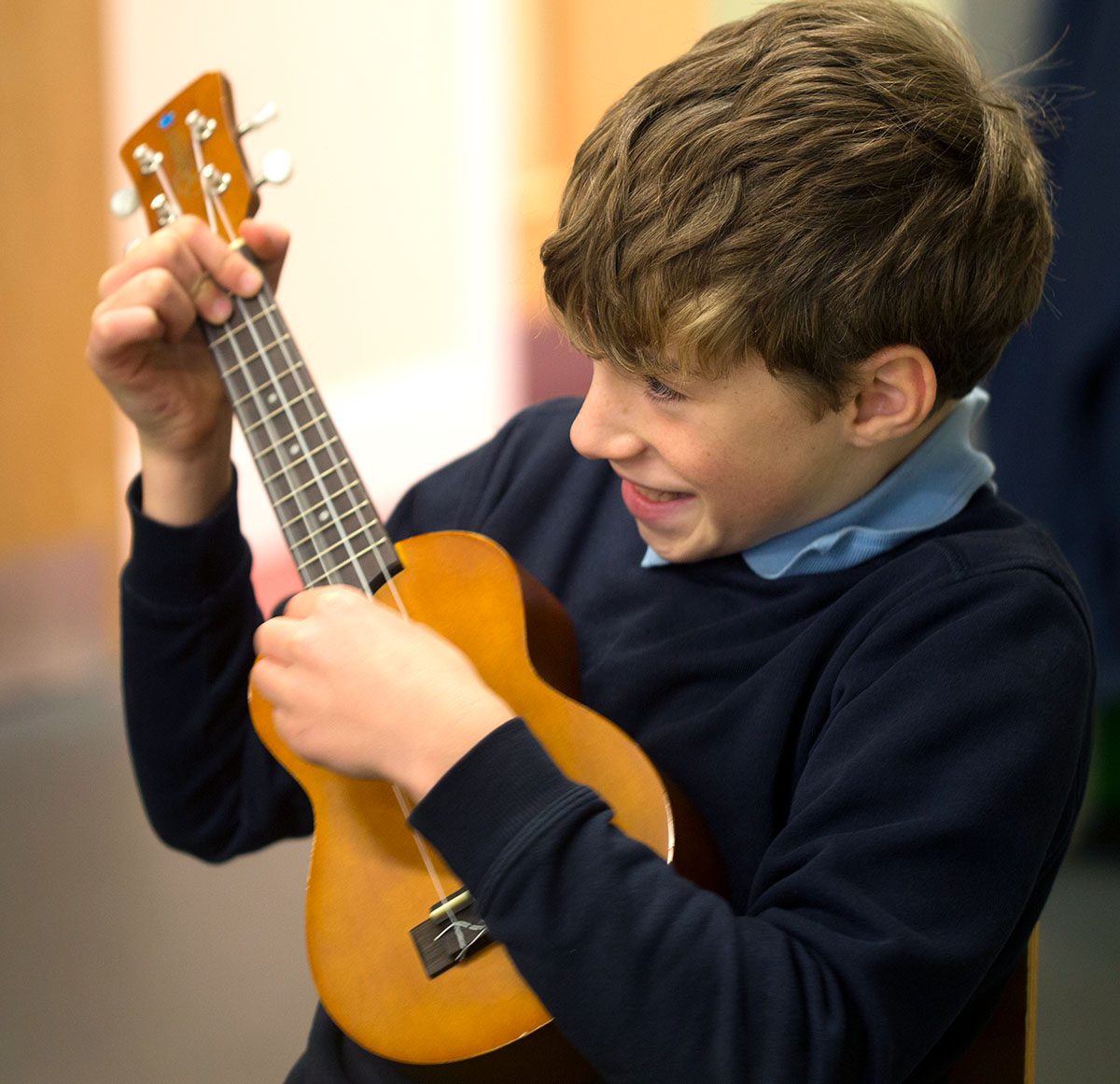 Ukulele Bash! returns Thursday January 12th in Sligo Presbyterian Hall from 4:45-5:45pm.
January can often be a little blue but we want to brighten it up and encourage the children of Sligo to play this bright and happy instrument.
15 weeks x 1 hour tuition for €30.
Performance opportunities
Take home rental
The ukulele is easy to learn and versatile, it is perfect for beginners and those wishing to pick up another instrument.
Sign up here: https://bit.ly/3EOMutX